Premiere Launch Videos for
Uber
The Challenge
Uber had successfully established their presence as one of the leading online cab aggregator applications in India. They wanted to launch the PREMIER line which offers rides in economy-range sedans, with the comfort that is at par to that of their rider's homes.
For this, we produced digital adverts that embodied the very essence of Premier, in terms of comfort, and affordability, with the added benefit of luxury.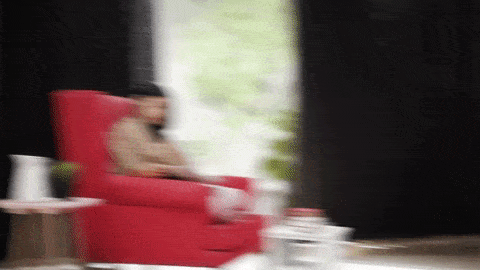 The Execution
We created scenarios that reflected the common person's everyday routine at their homes.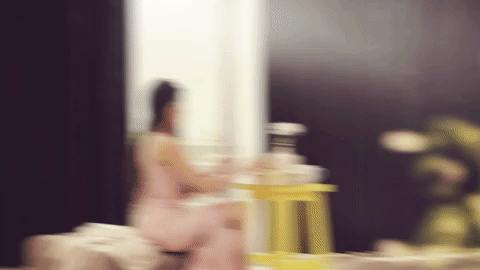 The first video had a woman relaxing on her sofa chair, flipping through a magazine. The second, a man working on his laptop with his legs propped up on the sofa. And the last, of a man sleeping on a sofa.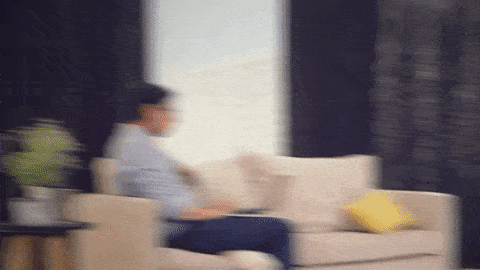 After the videos were shot, they went into editing phase. All of these shots were then made to fit into the frame of an Uber Premier. We used line art to draw the outline of the Premier, showcasing how the Uber can be just as comfortable as the spaces of your own home.
We added text to the video, did a round of colour corrections, and voila!
THE IMPACT
We had to ourselves three amazing looking digital adverts ready to be promoted on Uber's Facebook and Youtube pages.
INFORMATION
Team
Art Director

Producer Manager

Production Manager