24Seven
Insta Stories
THE CHALLENGE
Instagram introduced the Stories feature, now being used by 250 million people every day. This  allows content to be viewed publicly for 24 hours, making it easier for brands to promote themselves.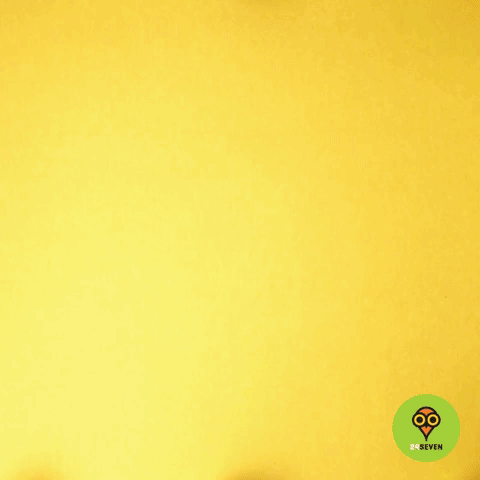 24Seven was going through a stage of rebranding and wanted to incorporate promotional tools that were trendy and popular amongst their target audience, i.e., college students, young professionals, and social media-savvy youngsters. To encash on its growing popularity amongst the young crowd, we started shooting stop-motion videos for 24Seven's Instagram story.
Moving forward, these quirky videos of 24Seven's product range, were used to promote them on their in-store menu screens as well as their social media platforms including Instagram, Facebook and Twitter.
THE EXECUTION
Stories made for 24Seven Convenience Store revolve around the theme of easy accessibility, round-the-clock availability and taste of the products available at their stores: pizzas, chocolates, fidget spinners and ready-to-eat meals.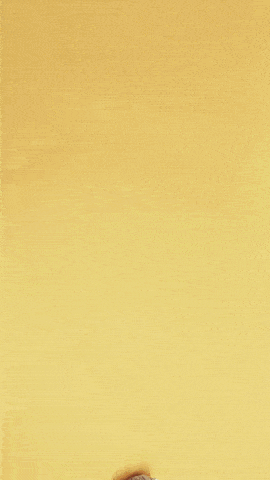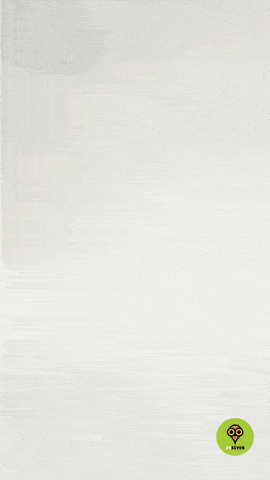 For every stop motion video, we  started with developing a concept, after which  props were gathered and the workstation was set. The shoot was done with an iPhone and also a tripod, if required. Sometimes we inculcated Instagram tools like Boomerang, Rewind, and Filters.
Once the shoot finished, the editing phase begun. This included trimming frames, correcting colours, and adjusting speeds. The finished stop motion video is then published on 24Seven's Stories, Instagram Feed and their Facebook page.
THE IMPACT
On an average, the static posts got about 20 likes, a post. Whereas, the videos had over a 100 views and  got double the engagement than the static posts. Between 2016 and 2017, the average engagements for video posts in general increased by 53 percent over Instagram.
INFORMATION
Team
Videographer

Project Assistant