At BlueAnt Digital, Holi is always a big deal. It's a great excuse to lounge in the last of the winter sun, watch spring in its multicolored many-flowered glory and enjoy one (and twenty) cold brew. It's farewell to a winter and the last outdoor party before the summer sun incinerates everything. For Delhi, it's about making the final memories in woolies and sign-filled acceptance that next few months will be back to maximum desert weather, dusty winds and a return to never ending pools of sweat.
But before that all began, we decided to celebrate the winter and challenge the summer one last time. Here are 4 videos that we created for Holi.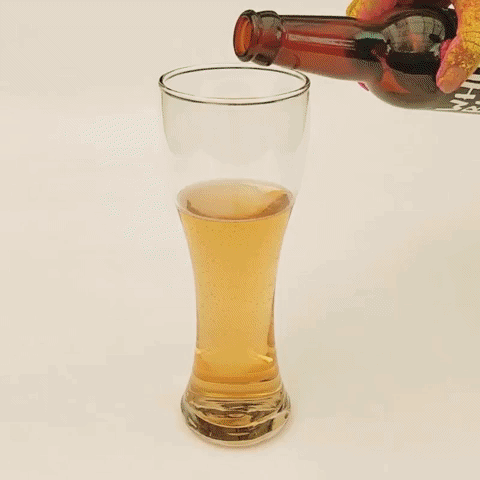 The first two videos are our attempts at what we would love to do with alcohol brands in India. The first video if a stop-motion of holi colors and the relaxes beer drinking that comes along with it.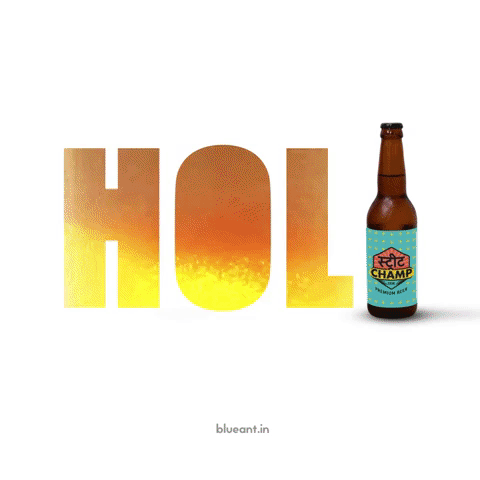 The second, which uses stock footage, is focused more on the increasing 'festival' like events which are now beginning to dominate Holi celebrations in Delhi.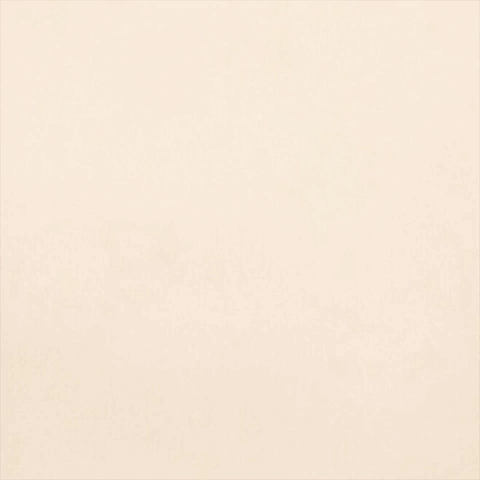 The third video, which focuses on colors and stop-motion alone, is little closer to the style that we've been exploring for some of our clients. It's something that we put together while we waited for the holidays to begin.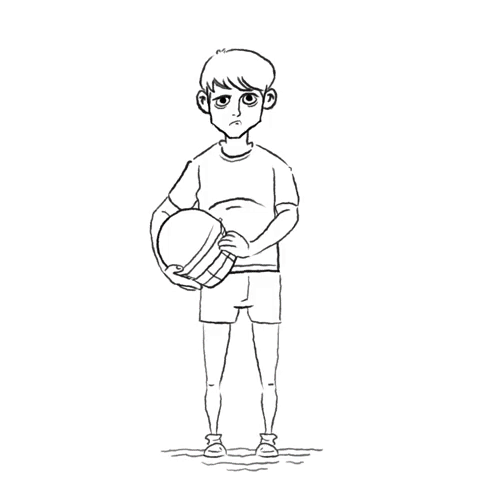 The final video is our Holi greeting to everyone. A remake of how we felt during our childhood, it brings together the handy cricket helmet and the crazy color-filled water balloons that used to fuel our neighborhood water fights.
So to all of you who we couldn't reach, here's happy Holi from all of us BlueAnt Digital!
And now that Holi is over, we're all slowly accepting that the dreaded Delhi summer is finally upon us. Again. For another 8 months.
Bring the winters back already.
Check out more of our work on our Instagram handle.